FLOOR COATING SERVICES


IN MARTIN COUNTY
Beautify your concrete floors with our polyaspartic coating with reach to all of Martin County.
Polyaspartic Coatings ideal
for Commercial Spaces
or Residential Spaces
It is essential to have experts if you are planning a floor coating for your residence or your business with wonderful results in sight and with a life of home warranty. At Ox Floors you will find the best specialists in addition to the best prices on the market.
Residential Flooring – Don't know which option to choose when it comes to giving life to the floor of your home? Our polyaspartic floor coatings are ideal for both interior and exterior use, leaving them with the most attractive and decorative colored finishes.
Commercial Floors – Still looking for a durable floor for your business or behavioral environment? So you and your employees can walk over safely? at Ox Floors we have it all.
Contact us today for a free estimate!
Martin County Service Areas
Are you in Martin County? Our services can reach any city, get to know the places where we work and transform your concrete floors into colorful wonders. We have a life of home warranty, we can make it work for your home or business spaces
Let's beautify all kinds of concrete floors
Our coating experts can work on any concrete commercial or residential floor, regardless of its deterioration just like: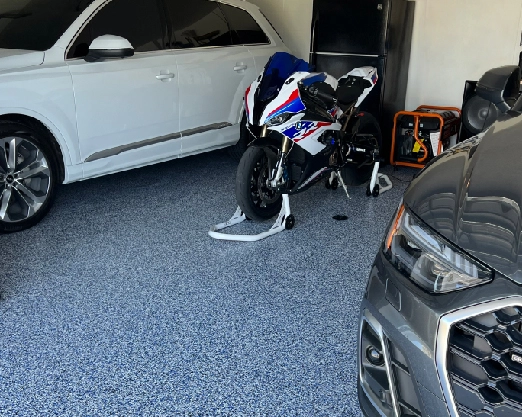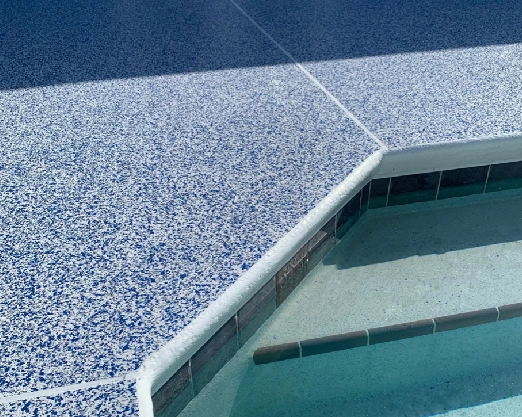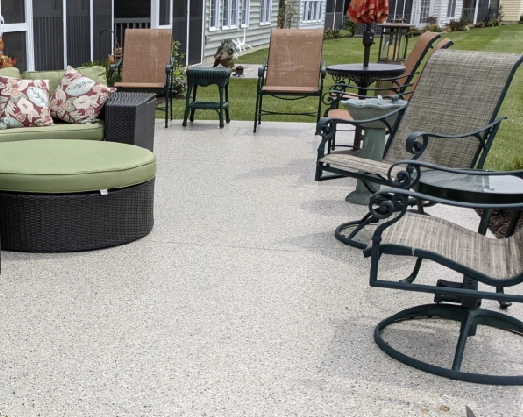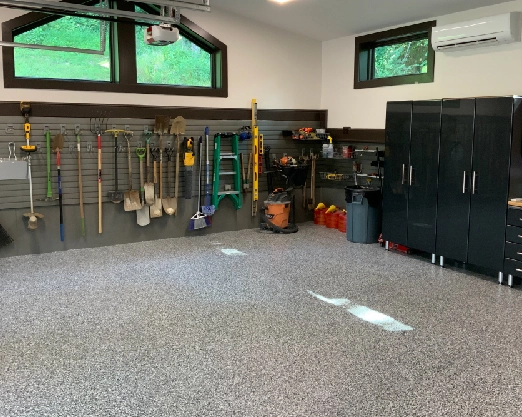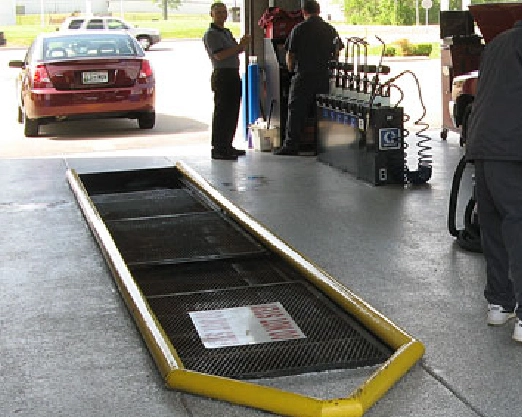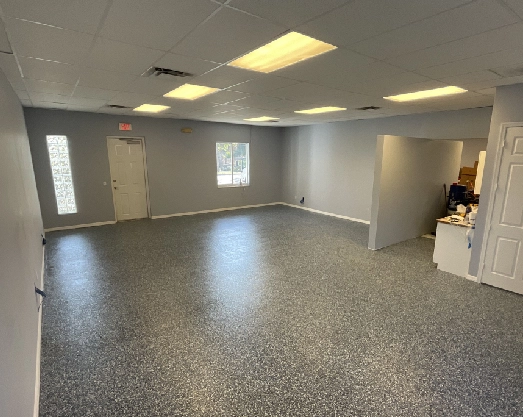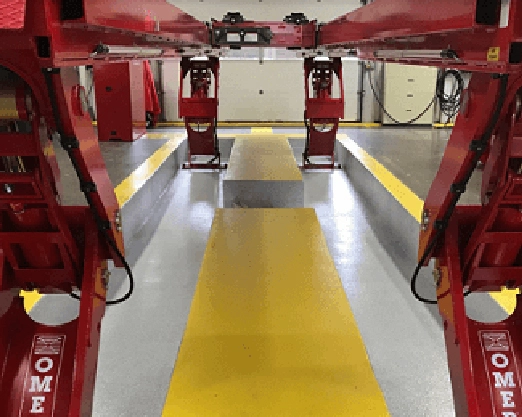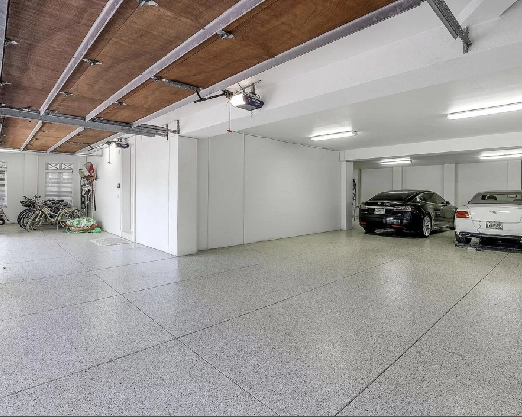 About Ox Floors, your
best

option for coatings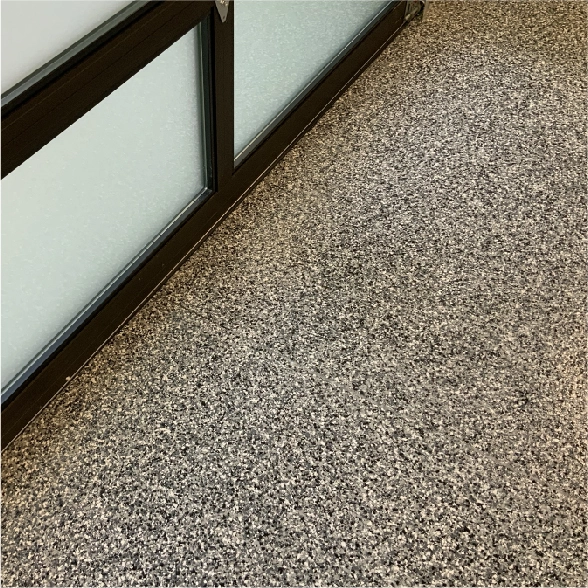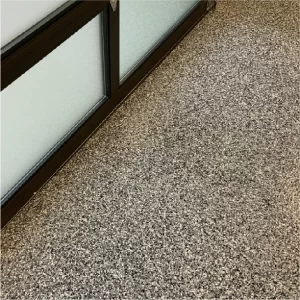 Ox Floors is proud to say that we provide high quality results in the highly valued concrete floor covering industry. Our customers consider the artistic finish as worthy of admiration. Let us know your flooring needs and we will assist you. Stop in our place at 582 NE Dixie Hwy, Jensen Beach, 34957, FL or give us a call at
+ 1 833-698-6844
with any questions.