POLYASPARTIC FLOOR COATINGS


IN OKEECHOBEE COUNTY
Enhance the look of your concrete floors with our service throughout Okeechobee County: polyaspartic floor coating with stylish finishes.
Commercial and Residential
Polyaspartic coatings that
are perfect to your Floor
If you are searching for a proper interior or exterior application for your residence or business, it's essential to have specialists in the field who lead our clients to obtain satisfactory results. We offer the best prices on the market backed by a life of home warranty.
Contact us today for a free estimate!
We have specialized coatings and the most advanced features on the market:
Fast curing time – In just 3 hours you will be able to use your new floor!
Durable Solution – With life of home warranty!
UV-Resistant –  To UV rays and hot liquids!
10x stronger –  No more wear or detachment from hot tires!
Odorless – Odorless formula and super easy to clean!
Services areas over Okeechobee County
Are you located in Okeechobee County? We work to bring you the best polyaspartic coating service, to transform your floor into precious and colorful works. With a life of home warranty, we strive to satisfy you.
At Ox Floors we transform any kind of concrete floors
We determine the best way for our experts to properly apply the polyaspartic coating after pre-job tests in our client's spaces. Regardless of the conditions of your commercial or residential floor, our coatings are suitable to any concrete floor like: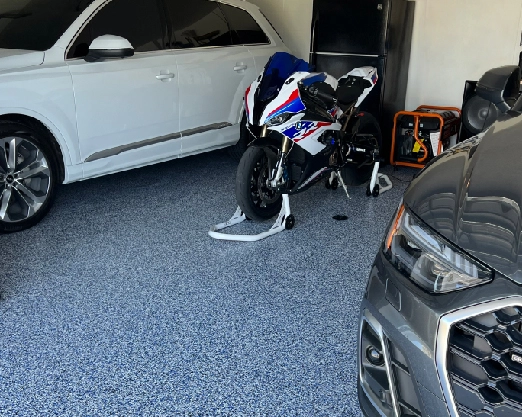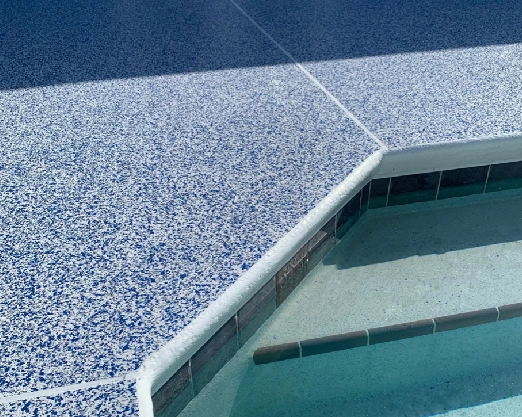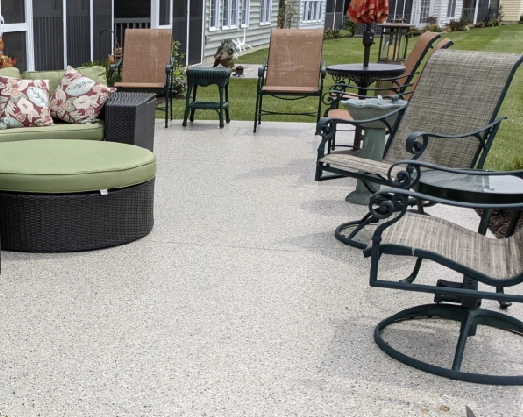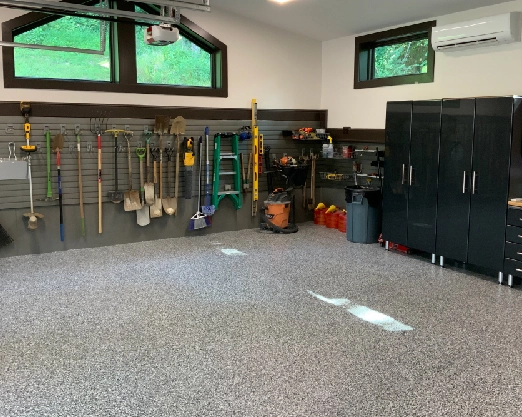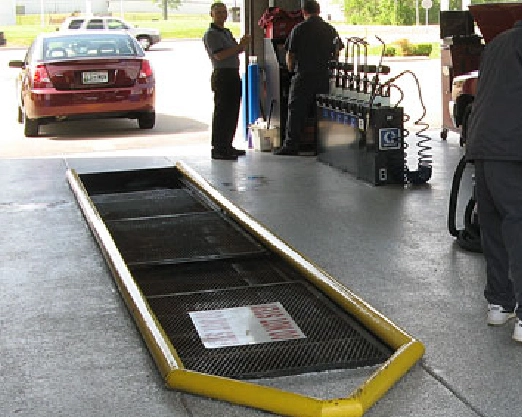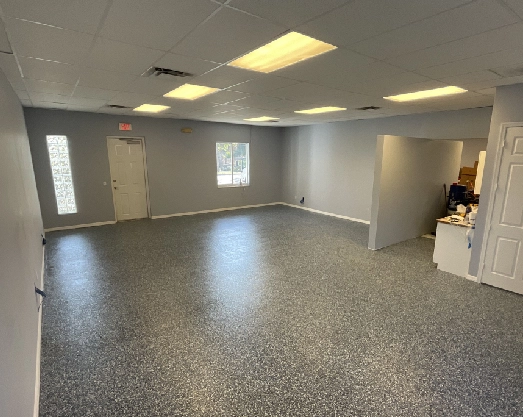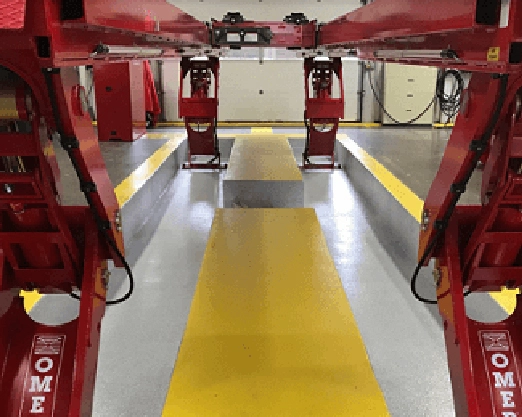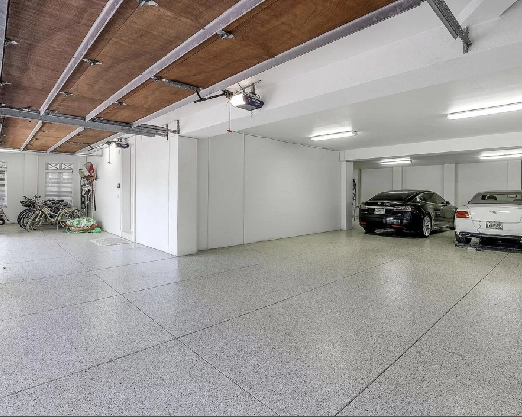 Learn more about us
and

our goal at Ox Floors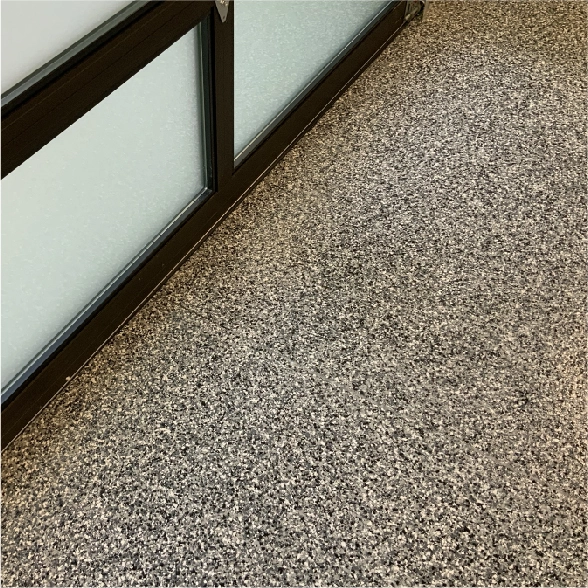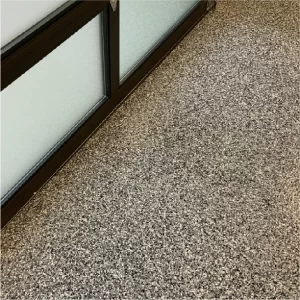 At Ox Floors we focus on offering quality work with a high value in the concrete floor coating industry. Using polyaspartic to give it a decorative approach, we also provide protection and durability fitting the demands of our valued customers. Tell us your needs regarding your home's floor and we will help you. Get in touch with our experts. Stop in our local LL Flooring store today at 582 NE Dixie Hwy, Jensen Beach, Fl 34957, FL or give us a call
+ 1 833-698-6844
with any questions