FLOORING SERVICES


IN BROWARD COUNTY
Protect your floors with our polyaspartic coating service.
We reach all of Broward County, perfect to prevent wear and tear.
Polyaspartic Coatings ideal
for Commercial Spaces
or Residential Homes
Polyaspartic coatings are the latest innovation in the industry that can be applied to your floor. It is essential to reduce your maintenance costs and also provide a high gloss finish, ideal for renovating your commercial or residential concrete floors.
Contact us today for a free estimate!
We have specialized coatings and the most advanced features on the market:
Fast curing time – In just 3 hours you will be able to use your new floor.
Durable Solution – With life of home warranty.
UV-Resistant – To UV rays and hot liquids.
10x stronger – No more wear or detachment from hot tires.
Odorless – With an odorless formula and super easy to clean.
Services areas throughout Broward County
Know the places where our services can reach for your home or your business. Don't hesitate to hire our experts in concrete floors. We have a wide variety of colors in addition to a lifetime guarantee proven by the confidence of our customers.
Give yourself the opportunity to beautify your property with any floor
No floor is a challenge for us, our coatings experts work on any concrete floor in your commercial premises or your residential home regardless of its condition.They are applicable in environments such as: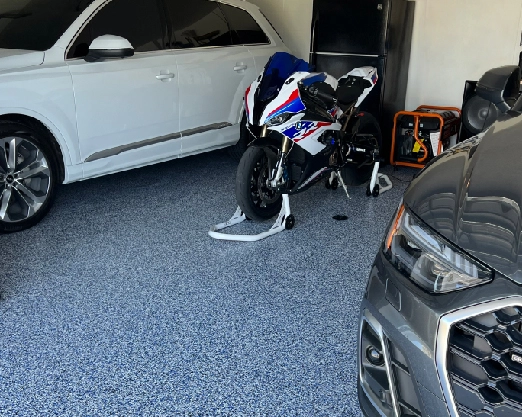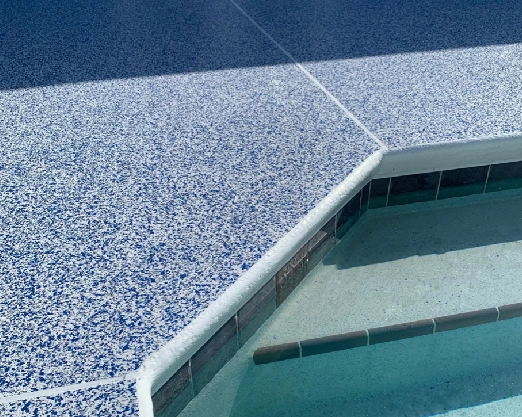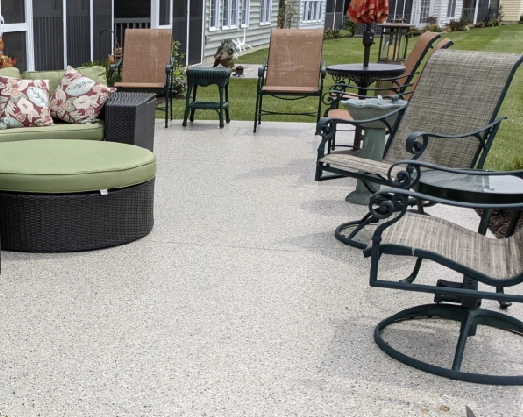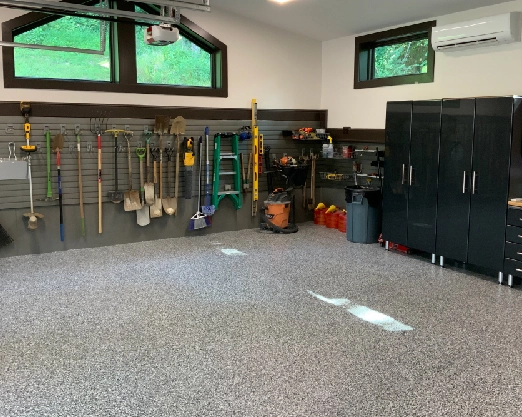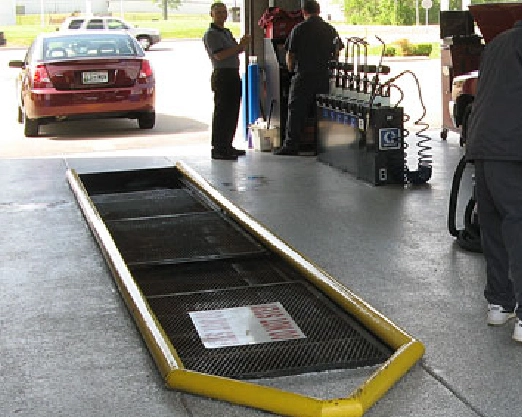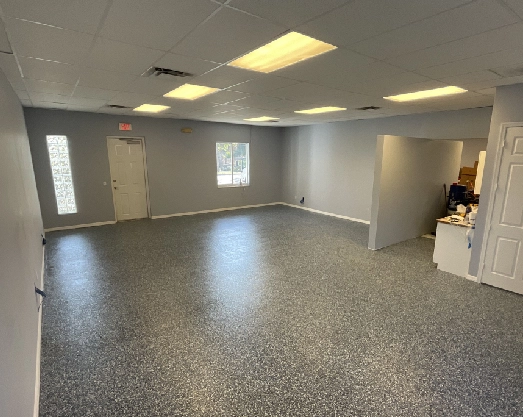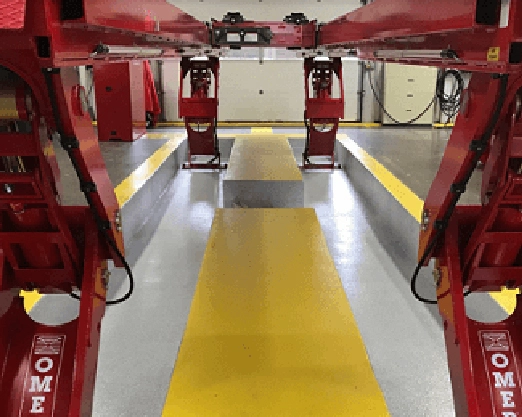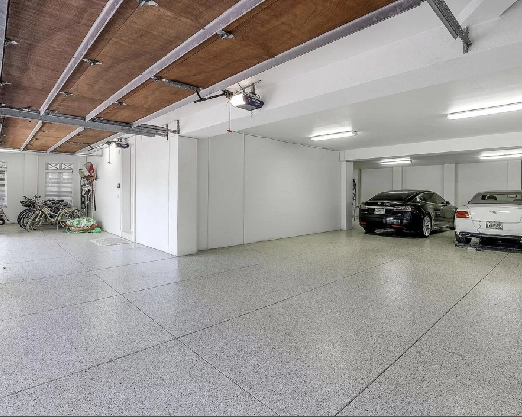 Here you have Ox Floors,
you

can learn more about us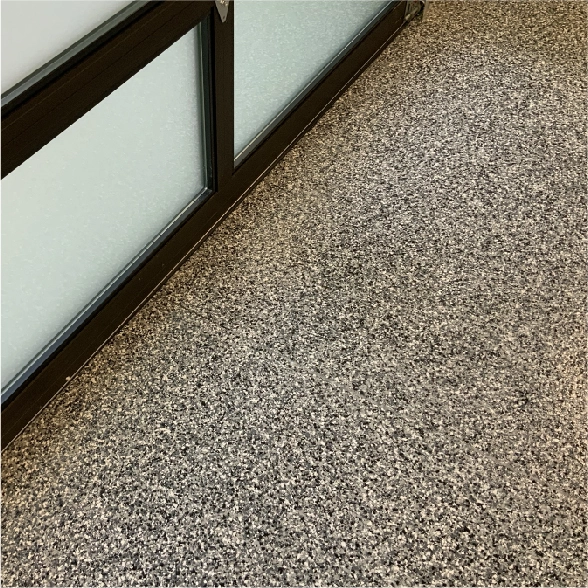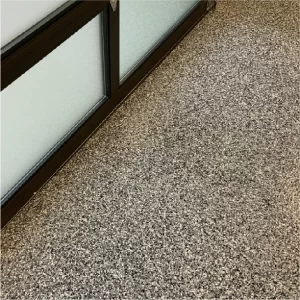 With high-quality results perfectly valued in the market, we are proud to provide our customers with a concrete floor coating service. We elaborate decorative patterns to meet all their demands in a short and effective time. Just call us and we will be for you with the best disposition. Stop in our local LL Flooring store today at 582 NE Dixie Hwy, Jensen Beach, Fl 34957, FL or give us a call
+ 1 833-698-6844
with any questions.
What our customers say from Broward County