What makes Ox Floors
so different.
CYBER WEEK/ BLACK FRIDAY
BLOWOUT SALE 30% OFF
Forget Epoxy Coatings,
Choose the Ox

Floors

instead
Get Ox's best solution, get Ox Floors:
Epoxy CONS you can't risk yourself to:
Install or Repair Your Floor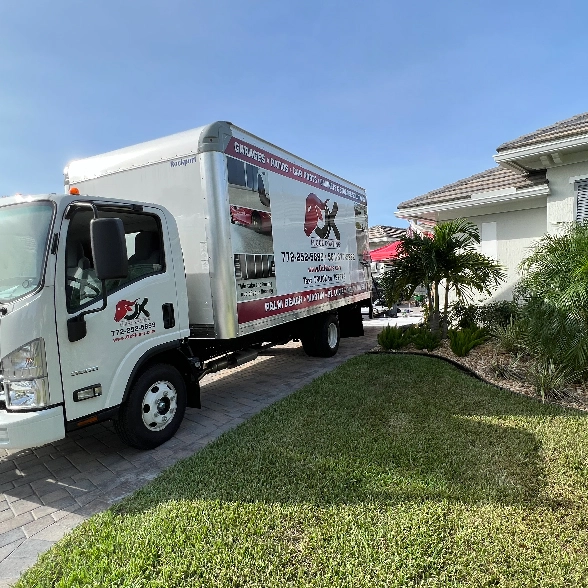 They are heavy-duty protective coatings for use where heavy surface wear-corrosion awaits. Our coatings are suitable for traditional applications such as garages, pool decks and patios.
How long does the epoxy coating last?
Epoxy floors normally last 2 to 3 years due to heavy traffic, so Polyaspartic is definitely the better choice since it has a lifetime of up to 20 years.
Which paints can be used for floor coatings?
Washable paints come in a variety of colors with a glossy finish, and they are extremely practical when applied, making them more functional. Floor coating emulsion is a fast, high-temperature process with abrasion resistance that is designed to tolerate heavy traffic and constant foot traffic.
Polyaspartic vs Epoxy, which coating is better?
While epoxy is still susceptible to abrasion, polyaspartic is considered 10x stronger and more durable because it does not splinter and is more flexible.
How long does polyaspartic coating last?
Polyaspartic concrete floor coatings are incredibly durable, with a lifetime of up to 20 years. You can maximize the benefits of your floors with our professional installation.
Is polyaspartic better than polyurethane?
Polyaspartic is a better option than polyurethane because it cures much faster. While polyurethane takes about one or two days to cure, polyaspartic only takes a few hours to cure, making it a more efficient and practical choice for many flooring applications.
Is polyaspartic waterproof?
Yes, the polyaspartic coating is waterproof. This makes it ideal for outdoor floors such as pool decks,garages and patios.
Which are the most used materials to paint a floor?
What are the most commonly used materials to paint a floor? There are many floor paint products available to protect your floor, but polyaspartic is considered the best due to its excellent performance and use of high-quality materials. It can only be applied by trained professionals, and special equipment is required for application, ensuring the protection of a long-lasting floor.