REPAIR OR RESURFACE
YOUR POOL DECK,
ON THE SAME DAY!
CYBER WEEK/ BLACK FRIDAY
BLOWOUT SALE 30% OFF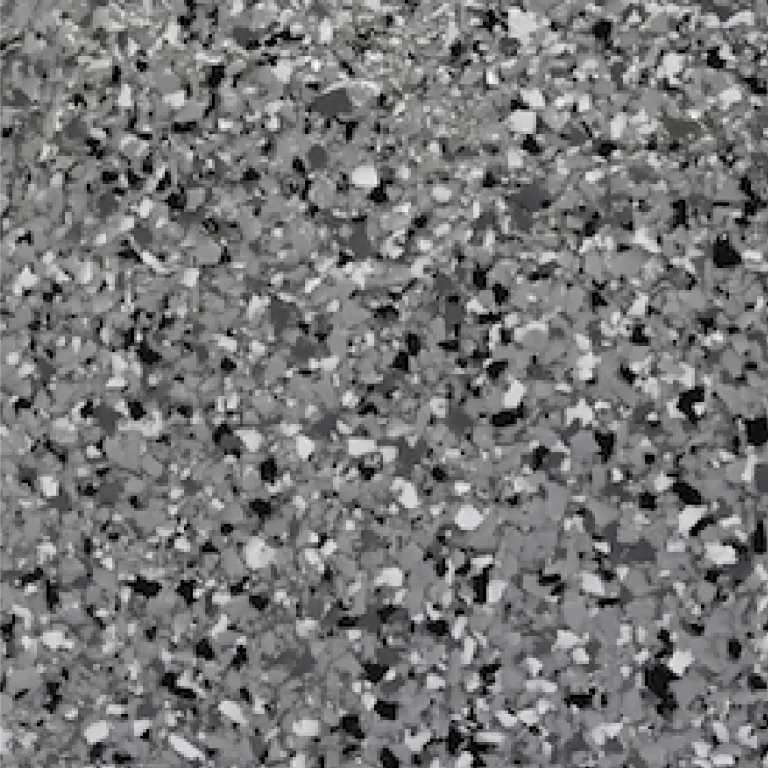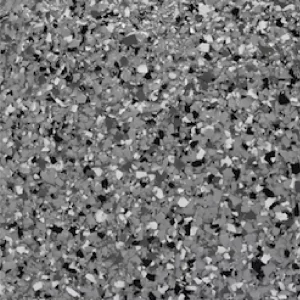 What Are The Benefits Of Coating Your Pool Deck
With Ox Floors?
Life of Home Warranty: We guarantee that as long as you use our floors, they will remain in perfect condition.
Durability: Our floors have the most advanced formula on the market so they can last for over 20 years.
UV-Resistant: will not fade, chip or peel with sun exposure after years of usage.
10x Stronger: Since it is chemically bonded to the concrete it can resist oil, paint, gas, stains, and hot tires without detaching.
Fast curing: In just 3 hours the installation will be ready, so you can be back on your floor on the same day.
Odorless: The installation process is done without any exposure to odors or fumes.
What Is The Pool Deck Coating Process
We know that details are important for a successful application of polyaspartic floors, that's why we want to take you step by step on how the pool deck coating process works: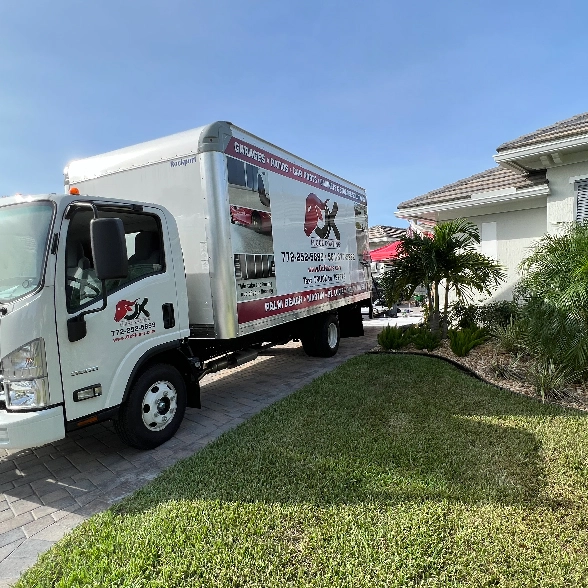 Which is the best flooring for a pool deck?
Concrete floor coating is a popular option for pool decks. However, it deteriorates over time, and its surface can be less than pleasant. In this case, the best coating solution with a smooth, shiny finish and higher resistance is the polyaspartic floor coating.
Which is the best option to put on a pool deck surface?
There is a wide range of floor coating options that you can use. Polyaspartic is the most resistant and durable option in the area of floor coatings. Its results are made to withstand all the time and to be in line with the use that is given to the space.
Which is the cheapest decking for a pool?
The economical options for pool deck flooring are concrete pavers. But how long would it last? Over time, concrete tends to wear out and crack. Having a polyaspartic coating finish is the choice that best suits what you are looking for.


What types of pool deck flooring do you offer in Florida?
At Ox Floors, we specialize in concrete pool deck flooring. We are here to help you choose the best concrete coating solution for your specific needs.
What are the best pool decking options for Florida?
If you're looking for the best pool deck flooring option for your Florida home, we highly recommend polyaspartic coating. This durable, slip-resistant flooring option offers superior protection against water damage and wear and tear. Plus, it can be customized to match your style and design preferences. Contact us today to learn more about our high-quality pool deck coating services.
What is the best type of deck flooring for Florida weather?
The best type of deck flooring for Florida weather is one that is durable and resistant to moisture and heat. We highly recommend using polyaspartic coatings for its superior durability and resistance to weather and wear and tear. Contact us to learn more about our polyaspartic coating options for your deck. 
Do you offer deck resurfacing services?
Yes, we offer deck resurfacing services to repair and renew your deck. Our resurfacing solutions can help to restore the appearance and function of your deck, making it look like new again.
What is the best flooring for a pool deck?
The best flooring for a pool deck is one that is slip-resistant, durable, and can withstand exposure to water and pool chemicals. Polyaspartic flooring is an excellent option that meets all of these requirements.
What is the most cost effective pool decking material?
While concrete and pavers are popular and cost-effective options for pool decking, polyaspartic flooring offers several advantages that make it a better choice. Polyaspartic coatings are incredibly durable, resistant to stains, and easy to maintain, making them a great long-term investment. Polyaspartic coatings also provide a slip-resistant surface, ensuring safety around the pool. Additionally, it can be customized with various colors and textures to suit any style preference. Though initially more expensive than other options, the long-term benefits of polyaspartic flooring make it a worthwhile investment for any pool deck.
CYBER WEEK/ BLACK FRIDAY
BLOWOUT SALE 30% OFF
Find our coverage areas here.
If you are in the state of Florida this is where you can get to know the counties where we provide our services. We can locate you and give you our floor coating service within the following counties:
Do not hesitate to contact our experts and get more detailed information, we're looking forward to your call!
Check out some of our latest Google Reviews