CONCRETE FLOOR COATINGS

FOR YOUR HOUSE
Our concrete floor coatings have a variety of colors, styles, and price options to choose from according to your design and budget.
You Can Put Your Trust In Ox Floors Concrete Floor Coatings
Our floor coatings have been carefully formulated and can be adapted to almost any application. We guarantee fast yet careful applications and quick curing times, meaning your floor will be ready in 3 hours! We can apply our coating for concrete floors inside residences, garages, pool decks, patios, and many more.
Contact us today for a free estimate! 
We have specialized advisors and the most advanced features on the market:
Quick drying time – In only 3 hours you will be able to use your new floor!
Lasting Solution – With a life-of-home warranty!
UV-Resistant – To sun exposure and hot liquids!
10x stronger – No more wear or detachment from hot tires!
Odorless – With an odorless formula and super easy to clean!
What Is The Floor Coating Process Like?
We know that details are essential for a successful application of polyaspartic. Let us take you step by step through the installation process for floor coatings: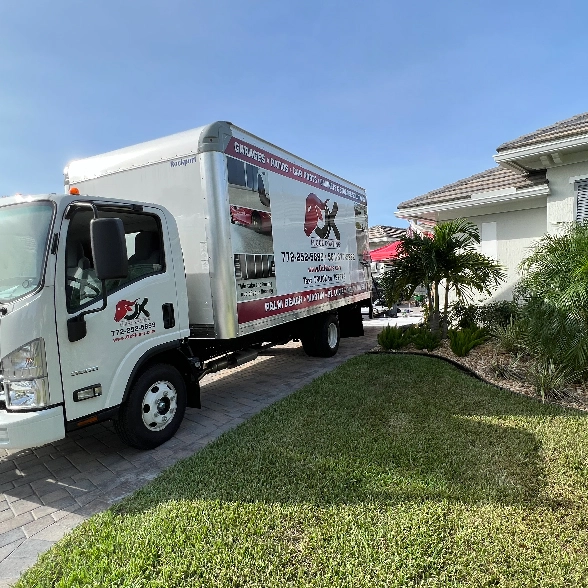 Which coating is better for a concrete floor?
There are two main points to consider when discussing floor coatings: quality and durability. The common options are epoxy and tile flooring. Still, you'll need to replace them constantly because of their short life and easy deterioration. On the other hand, Polyaspartic meets all the conditions to be one of the best coatings and the most advanced one on the market.
Which are the disadvantages of epoxy flooring?
The epoxy floor is a short-term solution, having disadvantages such as low durability, low abrasion resistance, and easy deterioration due to heavy traffic.
Which floor coating is more durable?
Polyaspartic and epoxy are usually the most durable options for floor coatings. However, knowing the disadvantages of epoxy regarding its low resistance or the need to renew these floors constantly, the best option is a long-lasting polyaspartic floor coating.
Which flooring is better than epoxy?
Some coatings perform better than urethane and epoxy. Although they do an excellent job as a top coat and sealer for most floors, they need to catch up with polyaspartic in quality and durability.