Repair Your
Garage Floor
On The Same Day!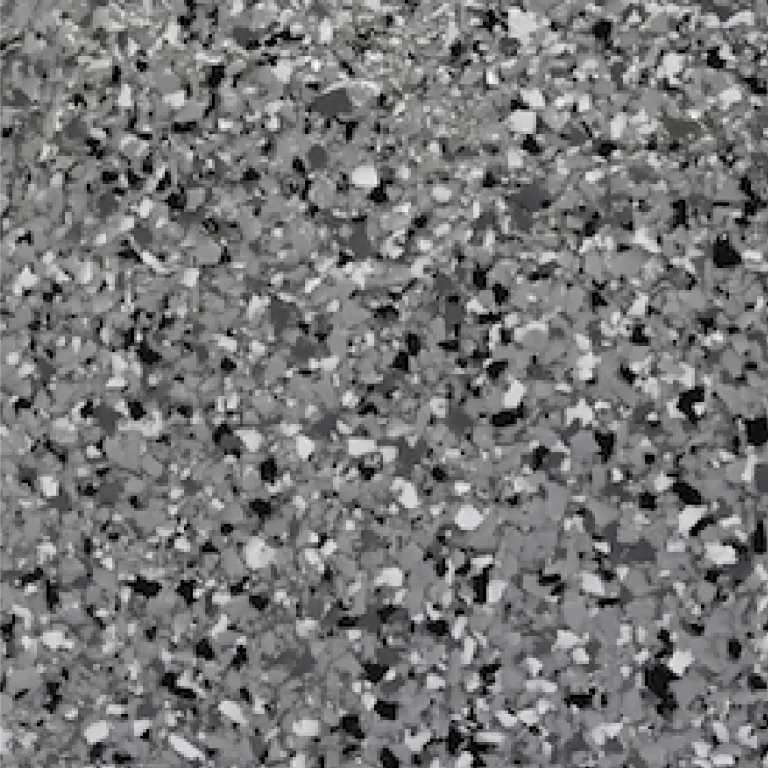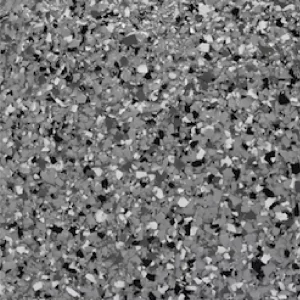 What Are The Benefits Of Coating Your Garage Floor
With Ox Floors?
Life of Home Warranty: We guarantee that as long as you use our floors, they will remain in perfect condition.
Durability: Our product have the most advanced formula on the market so they can last for over 20 years.
UV-Resistant: It does not yellow, fade, or peel with sun exposure after years of usage.
10x Stronger: Since it is chemically bonded to the concrete it can resist oil, paint, gas, stains, and hot tires without detaching.
Fast curing: In just 3 hours the installation will be ready, so you can be back on your floor on the same day
Odorless: The installation process is done without any exposure to odors or fumes.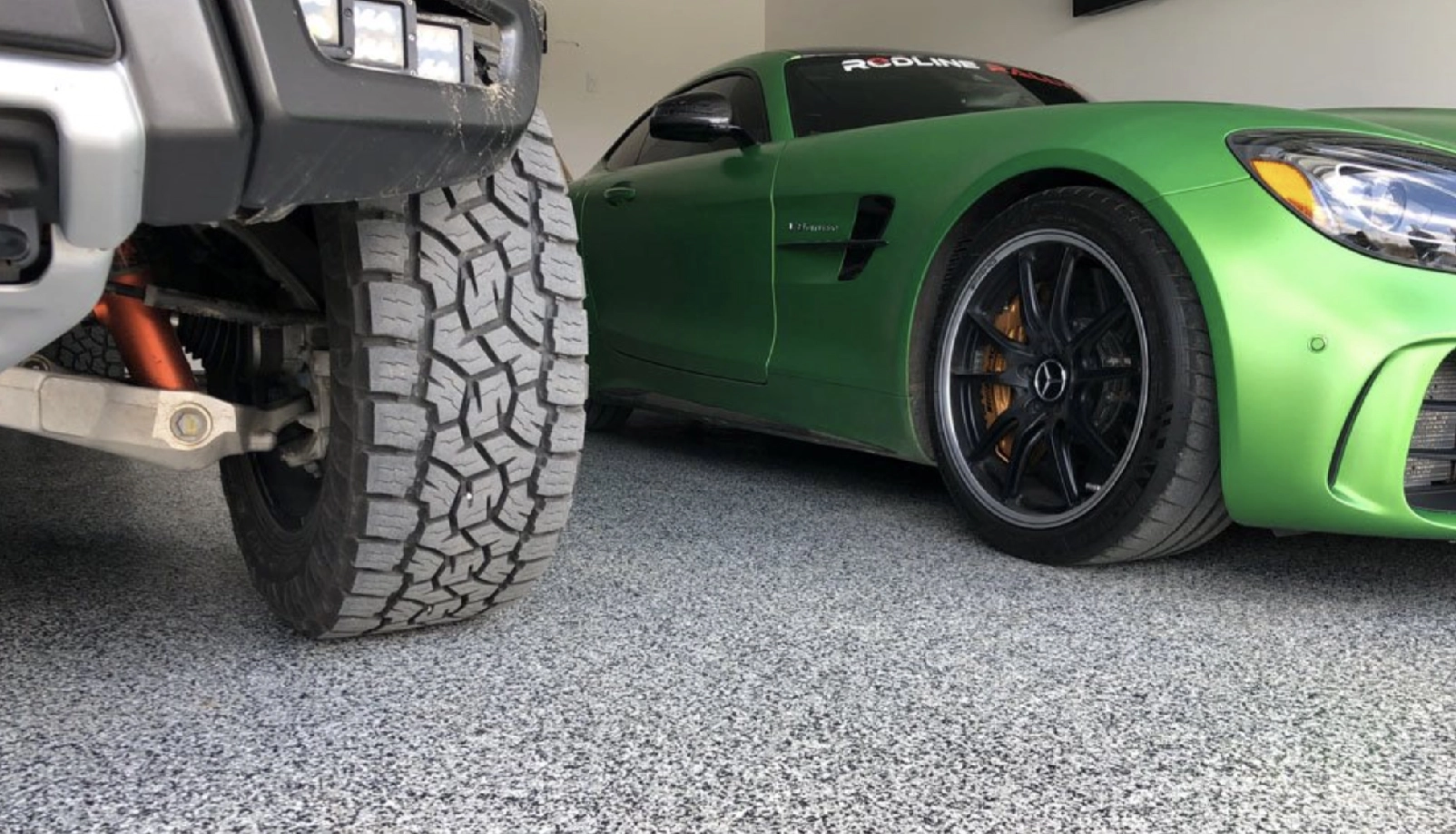 Enhance Your Garage with Our Durable Floor Coating
Transform your garage with our top-of-the-line garage floor coating. Our durable and easy-to-maintain coating will protect your floors from wear and tear while giving your garage a sleek and polished look. Trust us to deliver high-quality results for your home or business. Contact us today to schedule a consultation and get started on your garage floor upgrade.
What is the garage floor coating process?
We know that details are important for a successful application of polyaspartic floors, so here is a step by step on how the garage floor coating process works: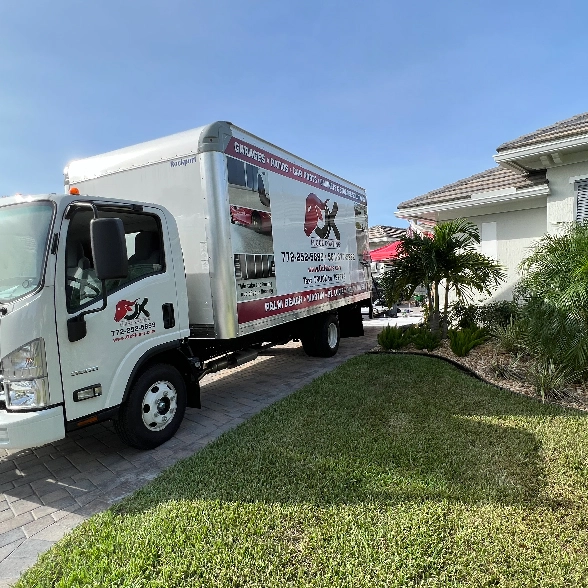 Why shouldn't I use epoxy on my garage floor?
One of the main disadvantages of using epoxy is that it is a temporary solution, and you will have to replace it eventually. Also, unlike other flooring solutions, everyday wear and tear takes its toll on epoxy flooring.
Which material is better than epoxy for garage floors?
There are a wide variety of flooring options that you can use that are more effective than epoxy for specific applications. However, Polyaspartic is the most resistant and durable option in floor coatings with long-lasting results, designed to allow for rapid use after installation.
What is the cost of polyaspartic garage floor coating per square foot?
The cost of our polyaspartic coating for garage floors can vary based on the specific project and requirements. Contact us for a personalized quote.
How long does garage floor paint last?
Garage floor paint could last you from 3 to 5 years. Although The longevity of the garage floor paint can vary based on it's usage, maintenance, and preparation. Using a higher grade material, like a polyaspartic coating will definitely change that and last up to 20 plus years to your garage.
If you are in Florida, check out the Counties where we provide our services. We can locate you and provide you with our floor coating service in the following counties:
Do not hesitate to contact our experts for more detailed information. We're looking forward to your call!
Check out some of our latest Google Reviews